What We Do
Featured Content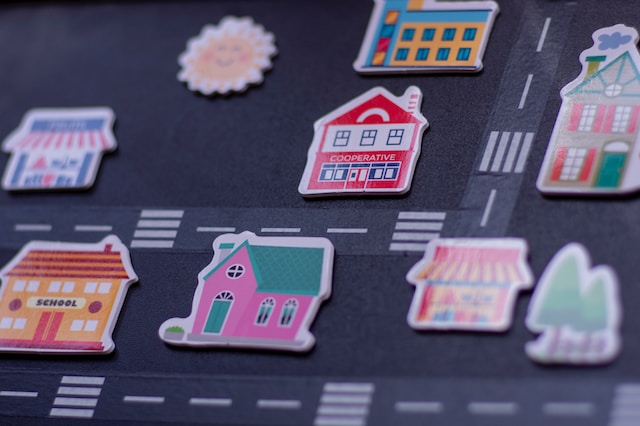 Domain Name Registration
Secure your online identity with easy and reliable domain registration services.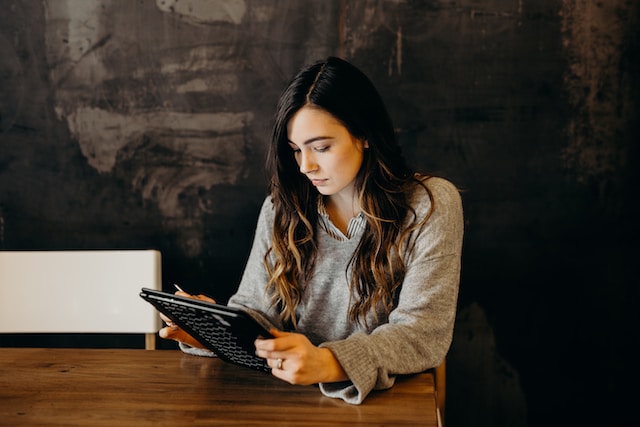 Business Emails
Streamline Communication, Boost Productivity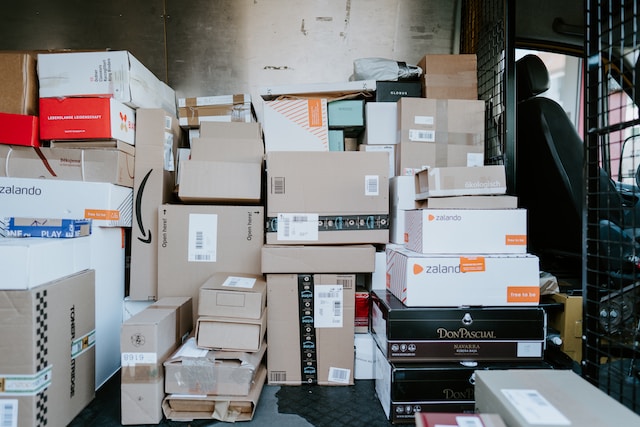 Online Stores
Empowering E-commerce Success Through Expert Online Store Development.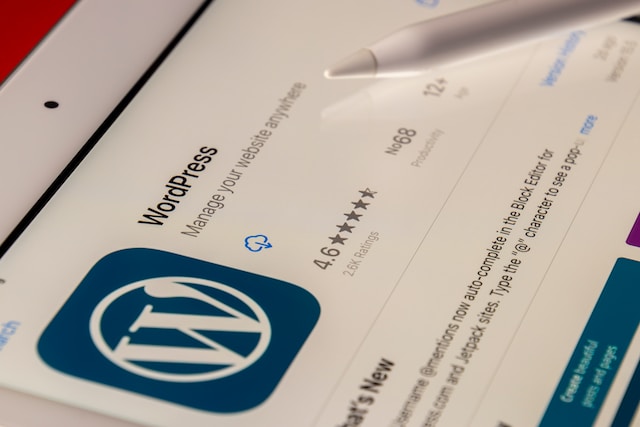 Single & Multi-Wordpress Sites
Crafting versatile WordPress websites for all your needs, from single-page wonders to multi-domain masterpieces.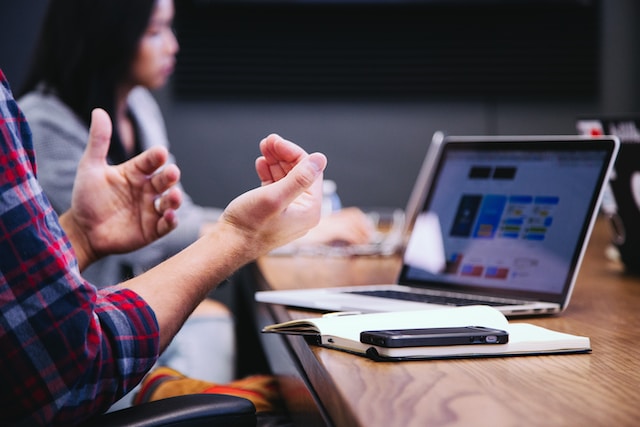 Multi-domain Websites
Connecting Worlds, One Website at a Time.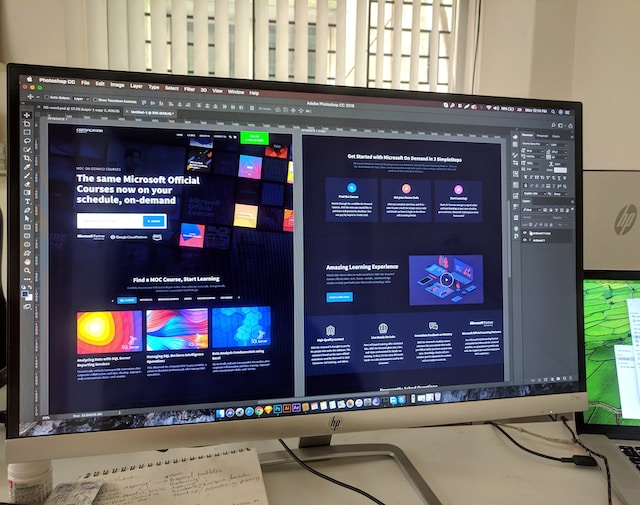 Web Design
Crafting digital experiences that captivate and convert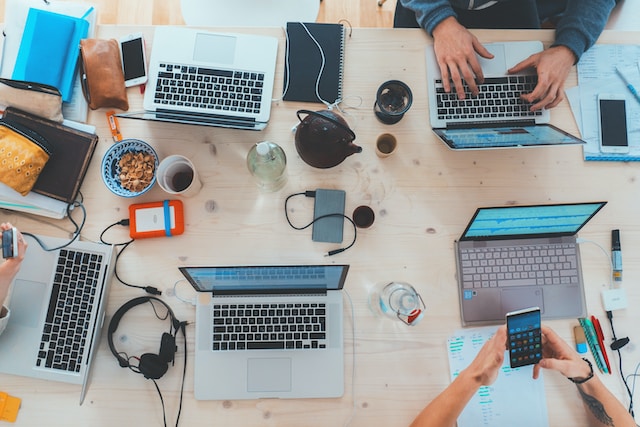 Learning Management Systems
Empowering Education & Administration, One Click at a Time.
We offer seamless application delivery; your gateway to exceptional user experiences
Product Description:
At Petra Publications, we recognize the pivotal role that efficient application delivery plays in the success of your digital initiatives. Our Application Delivery service is meticulously designed to ensure your applications are not just deployed, but delivered seamlessly to end-users, offering exceptional experiences across devices and platforms.
Why Choose Our Application Delivery Service?
In today's fast-paced digital landscape, speed, security, and reliability are paramount. Petra Publications specializes in streamlining the deployment and delivery of your applications, ensuring they reach your audience promptly, securely, and without interruption. Here's why our service stands out:
Tailored Optimization:
We understand that each application is unique. Our team of experts meticulously analyzes your application's architecture and user requirements. By tailoring the delivery process, we optimize your application's performance, ensuring it operates at peak efficiency.
Global Scalability:
Whether you're catering to a local audience or a global customer base, our Application Delivery service is built to scale. We leverage advanced content delivery networks (CDNs) and cloud infrastructure, enabling your applications to perform flawlessly regardless of user location.
Enhanced Security:
Security is at the core of our application delivery process. We implement robust security protocols to safeguard your applications from threats. From encryption to DDoS protection, we provide comprehensive security measures, ensuring your applications are protected against cyber threats.
User-Centric Experience:
The end-user experience is our top priority. We optimize application delivery to enhance user satisfaction. By minimizing latency and reducing load times, we ensure a smooth and responsive experience for your users, fostering customer loyalty and engagement.
Continuous Monitoring and Support:
Our support doesn't end with deployment. We provide continuous monitoring and support services, ensuring your applications are performing optimally. In the event of issues, our responsive support team is ready to troubleshoot and resolve any challenges, minimizing downtime.
Stay Ahead of the Curve:
In the ever-evolving digital landscape, staying ahead is crucial. Petra Publications keeps your applications up-to-date with the latest technologies and delivery methods. By embracing innovations, we future-proof your applications, ensuring they remain competitive and relevant.

With Petra Publications' Application Delivery service, you can confidently launch and deliver your applications, knowing they are in expert hands. Experience seamless deployment, enhanced performance, and unparalleled user satisfaction. Contact us today, and let's take your applications to new heights.