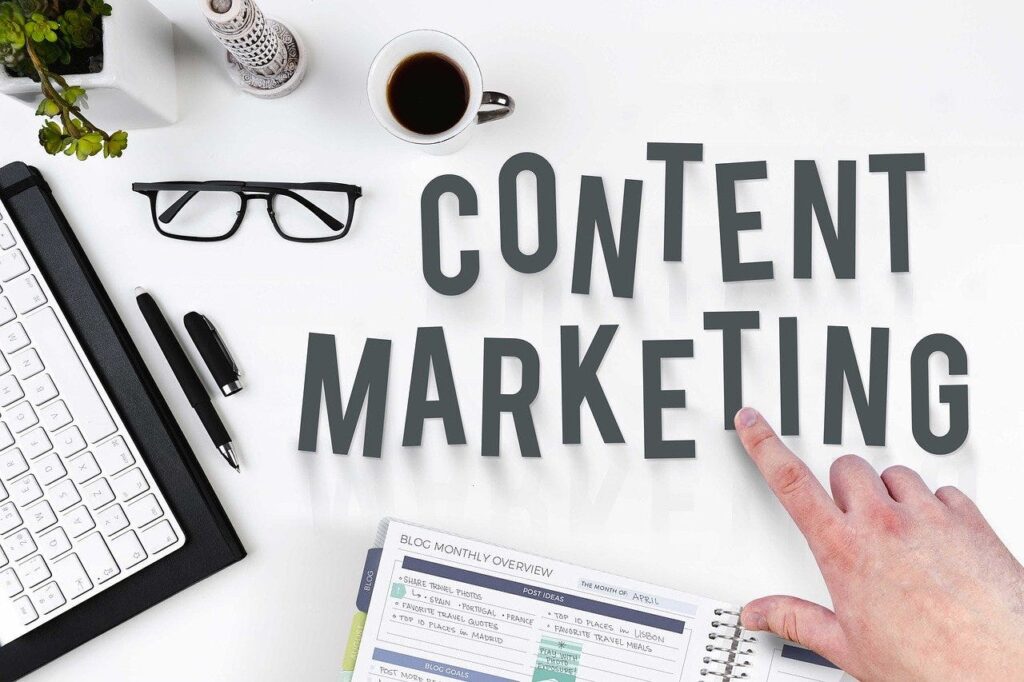 Content Management & Production
Effortlessly Create and Organise Your Content with Our Expertise.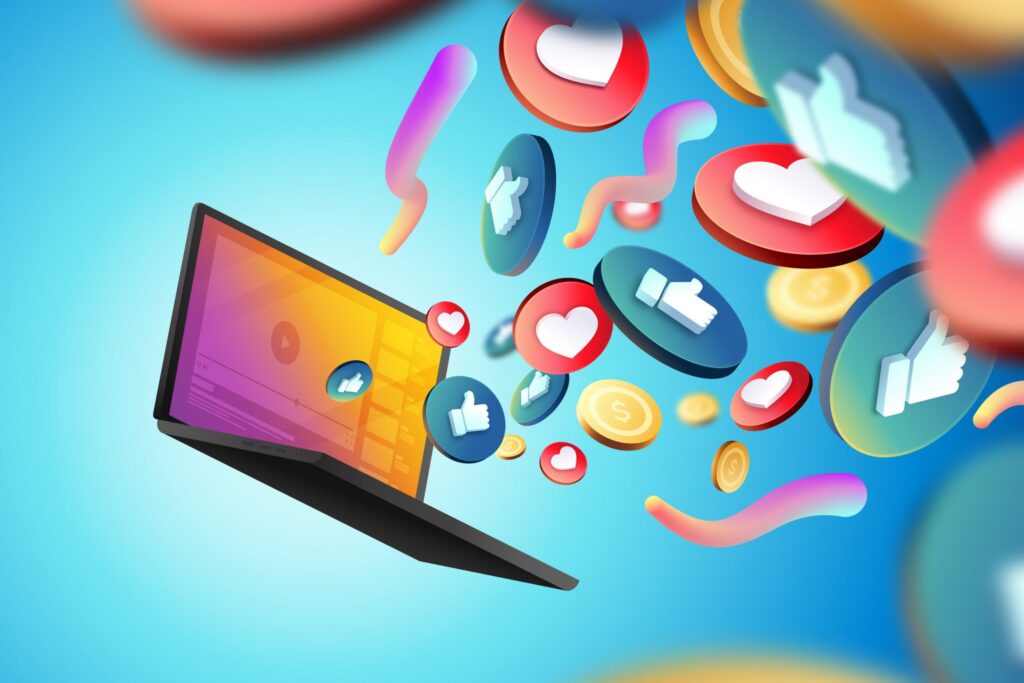 Social Media Platform Management
Optimising Your Online Presence, One Post at a Time.
Infrastructure Management & Monitoring
Optimising Infrastructure, Empowering Efficiency.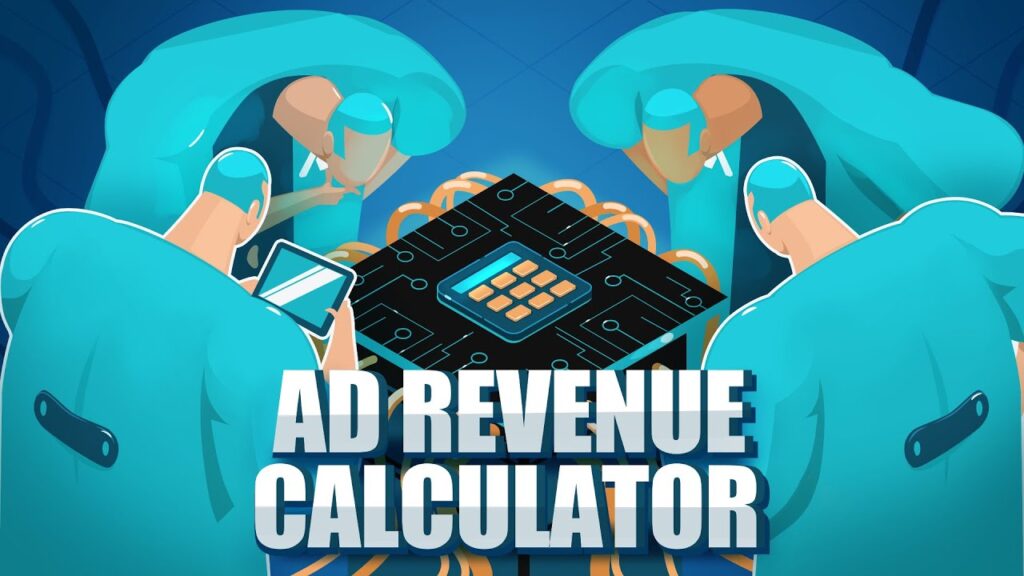 Ads & Revenue Setup
Maximising Profits Through Strategic Advertising and Revenue Optimisation.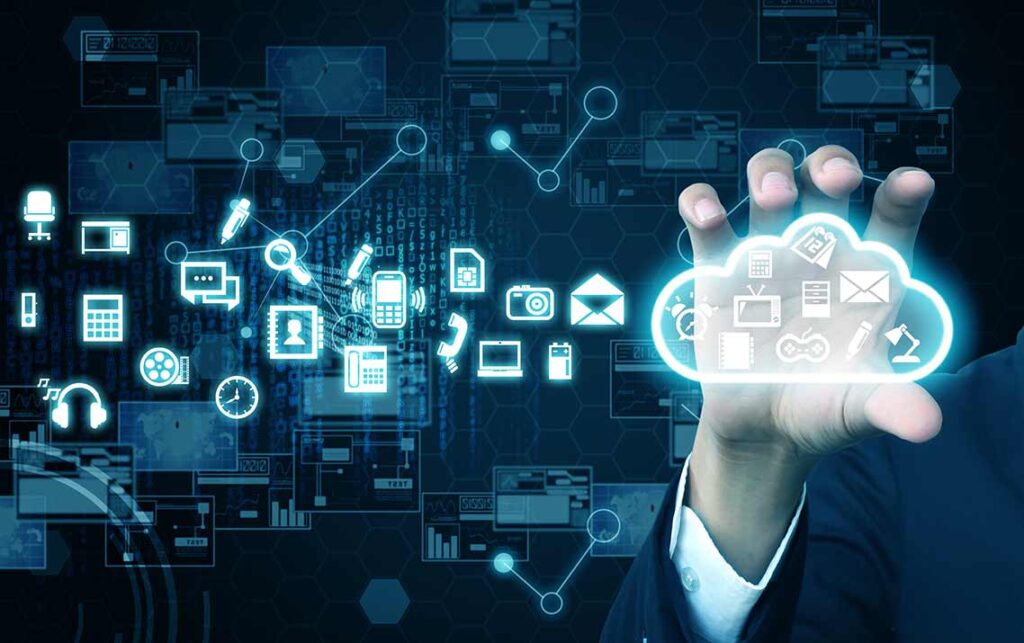 Application Delivery
Efficiently Connecting Users to Applications for Seamless Performance.
We offer you effortless excellence: unleashing the power of managed services.
At Petra Publications, our Managed Services are designed to provide you with unparalleled peace of mind in the digital realm. We take the complexities out of managing your online presence, leaving you free to focus on what you do best: nurturing your business. Here's how our Managed Services can elevate your online experience:
Content Management & Production:
Our dedicated team excels in transforming YouTube videos into compelling content for your website and various social media platforms. From propositioning video content into text to managing your content across social media channels, we ensure your message reaches your audience effectively and engagingly.
Infrastructure Management & Monitoring:
We understand the criticality of a seamless online presence. With our Infrastructure Management services, we guarantee your website is always up and running. We proactively monitor for any malicious activities, manage privacy settings, and ensure your security settings are robust, so you can operate in a safe and secure digital environment.
Application Delivery:
Stay ahead of the curve with our Application Delivery expertise. Whether you need website upgrades or online store enhancements, we handle the technicalities, ensuring your digital storefront is always optimized for peak performance.
Social Media Platform Management:
Navigating the intricate web of social media is our expertise. Our team manages activities across all social media platforms, ensuring your brand voice is consistent and engaging. From regular posts to interconnecting social media platforms, we take the helm, allowing you to forge meaningful connections with your audience.
With Petra Publications' Managed Services, you're not just getting a service; you're gaining a partner dedicated to your digital success. Let us handle the intricacies of your online presence, while you focus on growing your business. Experience effortless excellence – contact us today, and let's embark on a journey to elevate your online presence to new heights.